United Hotels of Portugal (UHP) is confident on the return of Chinese tourists to the European market and is increasing promotion in China.
UHP will be be present at the China European Marketplace, in which it will be one of the two Portuguese companies participating, and at ITB China. The two events will take place in Shanghai from September 11 to 14.
"We believe that this month will mark an important point in the resumption, at the tourist level, of the Chinese market. We want to create contact points with the main players in the country, foster close relationships and promote the hotels that we represent, having as a background this spirit of recovery and reunion that Chinese tourism is living", said Alexandre Marto Pereira, CEO of UHP.
"We have no doubt that China will again have a significant impact on tourism worldwide and that there is still a huge potential in promoting our destinations in this market," he added.
China European Marketplace, which takes place on the 11th at the DoubleTree by Hilton Hotel, is a workshop that connects tour operators and Chinese buyers with various European companies in the tourism sector, from hotels to attractions and transportation.
ITB China, which will take place from 12 to 14 September, is the main trade show of the Chinese tourism sector. The event brings together China's top buyers and travel and tourism industry professionals from all over the world for three days of meetings, conferences, presentations, prize delivery, panels and workshops.
Chinese Tourism in Portugal yet to recover, after record drop in 2020
United Hotels of Portugal is a brand owned by FHG Hotel Representatives, Lda, held 100% by Portuguese companies that represent and operate independent hotels.
The brand serves as a commercial umbrella for communicating with national and international trade. Each hotel retains its own brand and positioning.
Each hotel unit is free to develop a close relationship with its guests without losing its own brand while enhancing its own personality. However, it benefits from commercial know-how covering technology and distribution, international promotion and marketing capabilities.
Other articles
Angola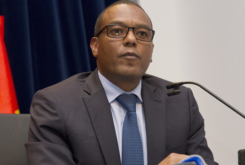 28 September 2023
Angola-China Mutual Investment Protection Agreement Ready for Signature
China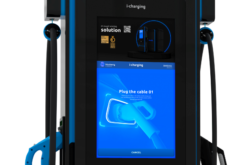 26 September 2023
Chinese EV Company U Power to Build Charging and Battery Replacement Stations in Portugal