Portugal´s Champalimaud Foundation is the fourth best non-profit institution in artificial intelligence (AI) globally, according to Nature magazine.
Leonor Beleza, president of the foundation, that recently partnered with China´s Shandong University (see below) told Diário de Notícias the Nature ranking is a "recognition of the merit and excellence of research" at Champalimaud.
"The Champalimaud Foundation presents the largest concentration of groups working in computational neuroscience in Portugal", Beleza said.
"The work that has been developed in the interest of science, using the most advanced methodologies, with unique equipment, is certainly crucial to obtain this result of which we are very proud," she added.
The world's top 10 listed by Nature includes the most prestigious institutions in countries such as Germany, the USA, Netherlands, Spain or the UK.
The ranking was defined based on the use of knowledge of the brain applied to advanced mathematical models and took into account the number of publications in the AI field, as well as international collaborations.
Portugal´s Champalimaud Foundation Partners With University of Shandong for Cancer Research
Other articles
Portugal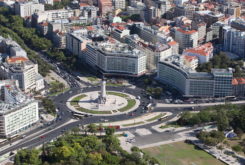 16 March 2023
Real estate investment in Portugal jumped 67 percent in 2022
China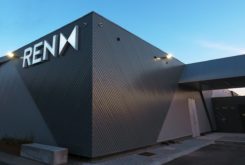 08 March 2023
Portugal´s REN reports profit increase of 15% in 2022