One hundred thousand doses of Sinovac vaccine, offered by the Government of China, will be used in Timor-Leste starting this week.
The vaccines are already in Dili and the timeframe for vaccination will be decided on Monday at an expected meeting of the interministerial commission with the head of government, Taur Matan Ruak.
Danina Coelho, spokesperson for the interministerial commission on vaccination against covid-19, said that jabs will start "maybe this week".
Brazil, Timor and Cabo Verde Among Fastest Growing Economies in 2021
The same source said that the commission had decided that Sinovac will be used in Dili and especially to the student population and younger people, as well as to the Chinese community that has already expressed interest.
It is also anticipated that next week another 100,000 doses of AstraZeneca, channeled by the COVAX mechanism and by New Zealand, will arrive in Dili.
So far, around 35% of adults in the Timorese capital, or 74,659 people, have already taken the first dose of AstraZeneca's vaccine.
Other articles
Angola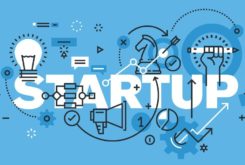 07 September 2021
First Sustainability-Focused Startup Contest Between Students from China and Portuguese-speaking Countries Launches
Timor-Leste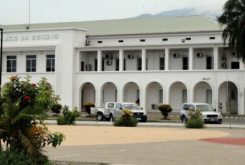 22 July 2021
Business Opportunity: Timor-Leste Launches Tender to Update Dili Urban Master Plan