Chinese vaccine maker Sinovac Biotech Ltd's COVID-19 vaccine, CoronaVac, has shown to be 78% effective in late-stage trials in Brazil.
Sao Paulo state's Butantan Institute, which is organizing the trials of Sinovac's vaccine  in Brazil, has now submitted a request for the shot's emergency use, according to Reuters.
The trial results bring the vaccine, called CoronaVac, one step closer to being cleared for use in South America's largest country, which also has the continent's highest number of COVID-19 cases.
Brazil is the first country to complete late-stage trials of CoronaVac, which is also being tested in Indonesia and Turkey.
The results from the Brazil trials put CoronaVac above the 50% threshold that international scientists deem necessary to protect people.
Brazilian authorities announced that the Chinese-made Covid-19 vaccine CoronaVac is effective and safe, as the country received more than 10 million doses of the immunizer from China.
Other articles
Brazil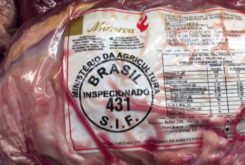 22 January 2021
China Lifts Ban for Two Brazilian Meat Plants
Brazil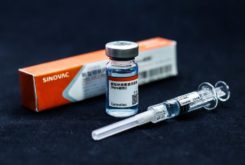 21 January 2021
Brazil and China in Contacts Over Shipment of Covid-19 Ingredients