Cambodian Prime Minister Hun Sen, who currently chairs the Association of Southeast Asian Nations (ASEAN), is "optimistic" that Timor-Leste's accession will be completed "no later than next year".
During the recent opening ceremony of ASEAN Foreign Ministers summit, in Phnom Penh, Hun Sen added that "Timor-Leste's accession process is progressing well", according to the local press.
On Tuesday, the cambodian press had advanced that Hun Sen had also sent a letter to the Timorese prime minister, Taur Matan Ruak, expressing his "unwavering support" for Timor-Leste's accession.
Timor-Leste is currently an observer member of ASEAN, having applied to join the regional body in 2011.
The last ASEAN preliminary assessment mission to Timor-Leste was in July, focusing on economic issues.
José Ramos-Horta recently visited Indonesia, where he met with Indonesian President Joko Widodo, who takes over the presidency of ASEAN in November.
On May 25, the Timorese Government authorized the parliament to draft a law on corporate recovery and insolvency, answering the "requirements of integration into ASEAN and the World Trade Organization.
Other articles
Timor-Leste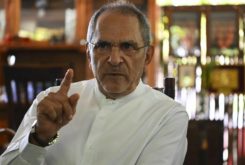 22 May 2023
Xi Jinping supports comprehensive partnership with Timor-Leste
China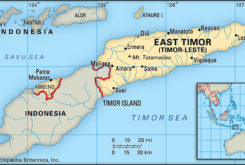 23 March 2023
Procurement projects in Timor-Leste earned Chinese companies USD 715 million