The Xian-Lisbon flight, operated by Beijing Capital Airlines, has been suspended by the Chinese authorities until the end of January, due to the ongoing covid-19 outbreak.
Xian is the destination of the only direct flight connection between China and Portugal, which runs once a week. It will only resume in early February, according to an airline source quoted by the Portuguese press.
Xian has been under confinement since December 23, to contain an outbreak of covid-19. The city has already had 1,663 infections, since it detected the first cases of covid-19, in the beginning of December of last year.
Beijing Capital Airlines Sets New 22 May Date for Resuming Beijing-Lisbon flights
The total number of active infected in mainland China is now 3,256, of which 1,783 in Xian.
According to official reports, since the beginning of the pandemic, 102,841 people have been infected across the country, among which 4,636 have died.
China follows a "zero case" strategy with very strict border restrictions and targeted blockades as soon as cases arise, but this approach has not prevented occasional local outbreaks.
Other articles
Brazil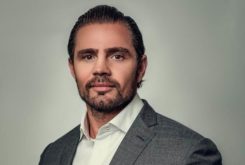 18 January 2022
Banco Master to make Portugal's BNI Europa the 'bank of Brazilians in Europe'
Brazil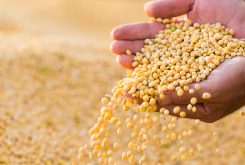 17 January 2022
China's soybean imports, mainly sourced from Brazil, have first annual drop since 2018