Timor-Leste wants to relaunch as soon as possible the project for the implementation of Digital Terrestrial Television (DTT) in the country, in charge of two Chinese companies, according to the Government.
The construction of two DTT broadcasting stations, in charge of two Chinese companies, the National Engineering Laboratory for DTV (Beijing) and Potevio Group Corp., started in June 2019, but was suspended due to the pandemic caused by the new coronavirus.
According to a statement from the Chinese embassy in Dili, the intention to relaunch DTT was made by Timorese State Secretary for Social Communication, Merício dos Reis "Akara",  during a meeting with the Chinese ambassador to Timor-Leste, Xiao Jianguo.
Merício dos Reis said that the project could strengthen cooperation between China and Timor-Leste in the context of prevention and control of the Covid-19 pandemic and bilateral exchange in the sectors of culture and 'media'.
Xiao Jianguo also said he hoped DTT could be launched soon to help Timorese people better understand China and Chinese culture.
Xiao Jianguo highlighted the role of the media in implementing rigorous measures to combat Covid-19, both in China and in Timor-Leste, at a meeting attended by the President of Radio and Television of Timor-Leste, Francisco da Silva "Gary".
The diplomat promised that China will continue to support Timor-Leste not only in controlling the covid-19 pandemic, but also in the economic recovery.
Photo: Dili, Timor-Leste
Other articles
Angola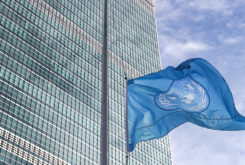 26 January 2021
Portugal and Brazil Economies Recover in 2021 – UN
Angola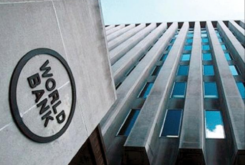 06 January 2021
Brazil, Timor and Cabo Verde Among Fastest Growing Economies in 2021