Yang Jiechi, a member of the Political Bureau of the Communist Party of China (CPC) Central Committee, will visit Mozambique as part of a 4-country tour.
Chinese Foreign Ministry spokesperson Zhao Lijian announced that Yang is on an official visit to Pakistan, the United Arab Emirates, Zimbabwe and Mozambique from June 29 to July 4.
Yang's visits are at the invitation of the governments of the four countries, Foreign Ministry Spokesperson Zhao added, without providing further details.
Yand is also a Member of the CPC Central Committee and Director of the Office of the Central Commission for Foreign Affairs.
He recently met with U.S. National Security Advisor Jake Sullivan in Luxembourg, for exchanges on China-U.S. relations and other issues of common concern, according to a recent statement from the Chinese Ministry of Foreign Affairs.
Both leaders, according to the same source, agreed to focus on following through on the consensus reached by the heads of state of the two countries "to strengthen contact and dialogue, reduce misunderstanding and miscalculation, and properly manage differences", as well as "to keep communication channels unimpeded".
Other articles
Brazil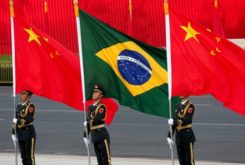 23 March 2023
Beijing expects Lula visit to "push China-Brazil economic relations to a new height"
China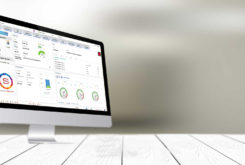 23 March 2023
Portuguese IT company Sistrade launches in China