PowerChina will invest BRL 1.8 billion (about USD 360 million) to build a solar energy park in the northeast of Brazil, the regional government of the state of Recife revealed.
The park will be built in the municipality of Mauriti and will begin operations in February 2025, with a generation capacity of 343 megawatts, the Ceará Governor's Office said in a statement.
The investment had been contemplated in a visit made last month to Ceará by a PowerChina delegation and formalized this Tuesday with the signing of the agreement.
Energy China International to invest USD 10 billion in Brazil
"China is Brazil's main trading partner and we want to further strengthen relations with Chinese businessmen in sectors such as technology, clean energy production and infrastructure," said Governor Elmano de Freitas.
PowerChina has been present in Brazil since 2006 and operates in different energy segments in the South American country, with fifty contracts and six projects under construction.
Other articles
Angola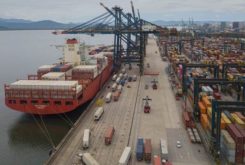 28 November 2023
Sino-Lusophone Trade Dips Again in First Ten Months of 2023
Brazil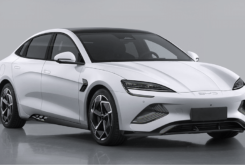 27 November 2023
More Than Half of Electric Cars Sold in Brazil Were Made in China