Investment in Portugal through 'golden' residence visas for foreigners picked up in June, compared to the previous month, with Chinese nationals the biggest investors.
According to official statistics, 'golden visa' investment reached EUR 237.6 million in the first half of the year, 38% less than the EUR 383 million in the same period of 2020.
In June, the investment resulting from the Residence Permit for Investment (ARI) programme totalled EUR 36.4 million, 59.5% less than the same period of 2020, but 29.9% more than the previous month.
According to data from the Foreigners and Borders Service (SEF), 67 golden visas were granted in June, of which 60 were through the purchase of real estate (15 for urban rehabilitation), six through capital transfers and one for job creation.
The purchase of real estate totalled an investment of EUR 34.3 million in June, while capital transfers accounted for EUR 2.1 million. By countries, 20 golden visas were granted to nationals of China, eight to Russia, seven to the United States, four to South Africa and three to Brazil.
The ARI granting programme, launched in October 2012, recorded until last June – in cumulative terms – an investment of over EUR 5,88 billion. Since the creation of this instrument, China leads the allocation of visas (4,943), followed by Brazil (1,024), Turkey (467), South Africa (407) and Russia (383).
Other articles
Brazil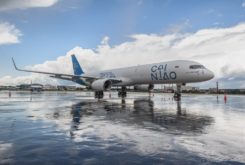 29 June 2022
AliExpress adds 2 China-Brazil chartered flights
Angola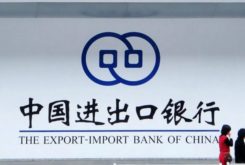 28 June 2022
Angola's debt to China drops to USD 21.4 billion