Golden Visa applications are surging in Portugal, with Chinese nationals leading, according to official data.
Investment obtained through the granting of golden visas rose 82.8% in April, year on year, to a total of 51.2 million euros, according to data from Portugal´s border service (SEF).
A total of 98 visas were granted last month, 90 through the purchase of real estate, 22 of which for urban rehabilitation.
Comment: Portugal Allows 'Golden Visas' in Major Cities for Another Year
Compared to March, the investment raised in the investment-for-residence-permit scheme rose 39.5%.
Real estate investment amounted to 48.1 million euros in april, 8 million of which related to properties for urban rehabilitation. Capital transfers amounted to 3.1 million euros.
Portuguese Real Estate to Capture EUR 3 billion investment in 2021 – CBRE
During this period, 35 residence permits were awarded to Chinese nationals, 12 to Brazilians, 9 to citizens of the USA, 6 to India and 5 to Russia.
In the accumulated period from January to April, 326 "golden visa" have already been awarded, 100 of which in February alone. The investment raised amounted to 173.4 million euros, 17% more than in the same period in 2020.
Since the launch of the program in 2013, 5,812 million euros have been raised, 5,256 for the purchase of real estate, 305 of which for urban rehabilitation.
Other articles
Brazil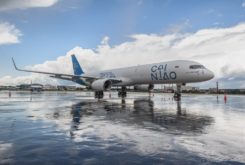 29 June 2022
AliExpress adds 2 China-Brazil chartered flights
Angola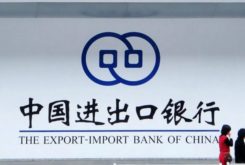 28 June 2022
Angola's debt to China drops to USD 21.4 billion