Chinese authorities have suspended direct flights between Portugal and China, by Beijing Capital Airlines.
According to a statement from the Civil Aviation Administration of China, the suspension of flights begins May 31, and will be in effect for two weeks.
Upon flight resumption, frequency will be of one flight per week.
Beijing Capital Airlines Sets New 22 May Date for Resuming Beijing-Lisbon flights
The cause for the suspension is an outbreak of COVID-19 detected on May 14, on a Beijing Capital Airlines flight from Lisbon (airport pictured above) to Xi'an, estimated to have caused seven cases of the disease.
Despite the reduction in air connections, Beijing Capital Airlines resumed operations to Portugal in August last year, in an operation with one flight per week, which will now be suspended.
Other articles
Brazil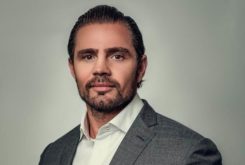 18 January 2022
Banco Master to make Portugal's BNI Europa the 'bank of Brazilians in Europe'
Brazil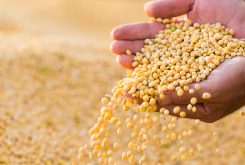 17 January 2022
China's soybean imports, mainly sourced from Brazil, have first annual drop since 2018