A new rail transport service that connects China and Portugal has been launched by Medway in partnership with China Railways.
According to Medway, the service has a transit time of 28 days, connecting Yiwu, in China, and Valongo, Entroncamento and Bobadela, in Portugal.
The train will travel through nine countries, on two continents, in four different gauges.
Europe-Bound Freight Trains Passing China's Largest Land Port Rise 60.4 percent
Carlos Vasconcelos, president of Medway, said the solution was developed earlier this year, in the middle of the pandemic, when the need for connections increased.
In February, the first container from China was transported by train to Portugal, and the goal was established to create a fixed connection, "in the most sustainable way possible", he added.
This container, with 11.7 tons of household appliances, used the Magalhães train on the route between Madrid and Portugal.
Other articles
Brazil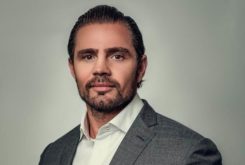 18 January 2022
Banco Master to make Portugal's BNI Europa the 'bank of Brazilians in Europe'
Brazil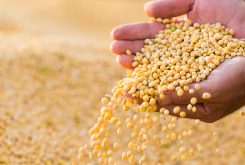 17 January 2022
China's soybean imports, mainly sourced from Brazil, have first annual drop since 2018