The government of Mozambique has approved additional investment of US$290 million in the port of Beira, to increase its cargo handling capacity.
The Council of Ministers has authorised port concessionaire CdM to invest the money for operation, maintenance, management, ownership and restitution of existing infrastructure of Pier 2, 3, 4, 5, 6, 7, 9 and 10. They handle containers and general cargo, excluding bulk liquids and coal.
Subscribe to read the complete article
Already have an account? Sign In.
Other articles
Mozambique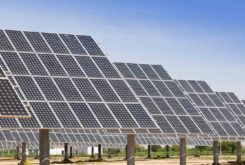 11 December 2023
EDP to Finance Clean Energy Projects in Mozambique and Other African Countries
Angola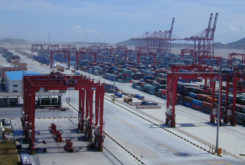 07 December 2023
China Eliminates Tariffs on 98% of Imports from Angola and Signs Investor Protection Agreement