Mozambique has introduced a new visa exemption program for ordinary passport holders including nationals from a group of countries including Mainland China, Japan and South Korea.
The exemption is valid for a 30-day stay, renewable for an additional 30 days upon justification, for business and tourism.
The newly added visa-exempt nationals may travel to Mozambique with their travel documents and pay a processing fee of MZN 650 upon arrival.
Mozambique relaxes entry visa policies to boost investment, tourism
The Mozambican government is streamlining the entry process for tourism and business purposes for these visa-exempt nationals as part of its efforts to strengthen its immigration system.
Also included in the new program are nationals from Belgium, Canada, Denmark, Finland, France, Germany, Ghana, Indonesia, Ireland, Israel, Italy, Ivory Coast, Netherlands, Norway, Portugal, Russia, Saudi Arabia, Senegal, Singapore, Spain, Sweden, Switzerland, Ukraine, United Arab Emirates, United Kingdom, and the United States.
Other articles
Angola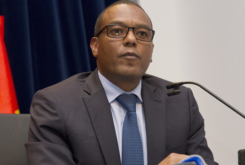 28 September 2023
Angola-China Mutual Investment Protection Agreement Ready for Signature
China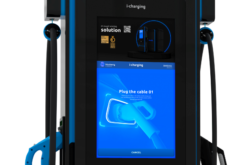 26 September 2023
Chinese EV Company U Power to Build Charging and Battery Replacement Stations in Portugal