After years of delay and deliberation, Mozambique's liquefied natural gas (LNG) industry finally looks set to take off. Consortia led by Anadarko and Eni are investing tens of billions of US dollars in liquefaction, while the involvement of China National Oil and Gas Exploration and Development Corporation (CNODC) and China National Petroleum Company (CNPC) highlights the fact that China will be one of the main customers.
Tohoku Electric is the latest customer to sign up for LNG from the Anadarko-led Mozambique LNG project, moving the project one step closer to development. In mid-October, the Japanese company agreed to buy up to 280,000 tonnes a year over 15 years under a sales and purchase agreement. This is the second stage in the contracting process, following the heads of agreement (HOA) signed by Tohoku in December 2017.
Subscribe to read the complete article
Already have an account? Sign In.
Other articles
China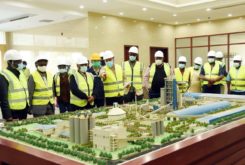 06 January 2021
New Chinese-built USD 330 million Cement Plant Starts up in Mozambique
Angola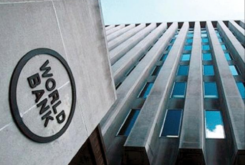 06 January 2021
Brazil, Timor and Cabo Verde Among Fastest Growing Economies in 2021