Mozambique has introduced new legislation that reviews specifications of marketable petroleum products, according to official legal database Legis-PALOP+TL.
As of September 15, 2022, the marketing in Mozambican territory of the following petroleum products will be considered a transgression, if they do not comply with the technical specifications and rules for quality control established in Annexes I to X of Ministerial Diploma No. 103 /2022 of September 15:
⦁ Liquefied Petroleum Gas (LPG);
⦁ Gasoline;
⦁ Aviation Oil (Aviation JetA1 used in all turbine engined aircraft and helicopters);
⦁ Lighting Oil;
⦁ Diesel;
⦁ Fuel Oils;
⦁ Marine Refined Oils and Marine Residual Oils (Marine Diesel).
These violations are sanctioned with fines that may amount to 85,000 Meticais (approximately USD 1,300) per cubic meter of the facility's total storage capacity, plus the market cost of recovering them.
Other articles
Mozambique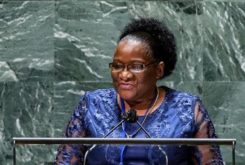 29 November 2023
Japan, Mozambique to Cooperate on LNG Development
Angola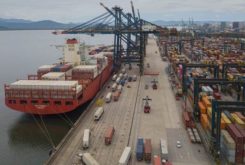 28 November 2023
Sino-Lusophone Trade Dips Again in First Ten Months of 2023