Revenues of Lisbon-based insurance and banking companies were 11.9% of the 70.4 billion yuan RMB (EUR 9.25 billion) of the Fosun conglomerate's turnover in the first half of the year.
According to parent company Fosun Insurance Portugal, in its first semester report, insurance company Fidelidade was the third largest subsidiary of the group worldwide. Fosun Insurance Portugal is the most important company in the Wealth strategic area by the Fosun group.
Wealth represented worldwide 28% of turnover and 60% of profits attributable to Fosun. The report highlights the doubling of results compared to the first half of last year and the increase to almost double the return on investment.
Xi Jinping Invites Portugal to Partnership for Africa's Development
The Wealth segment combines asset management, property, as well as investment, which includes the participation in Lisbon-based bank Millennium bcp and which accounts for 21% of revenues, while insurance is the remaining 79%.
In addition to the Wealth area, Fosun Group business includes Health, which contributes 27% of revenues and of which Grupo Luz Saúde is part.
The Happiness area, which accounts for 40% of revenues and where among others is Wolves, which owns the Wolverhampton football club in the United Kingdom and Club Med, represents around 5% of the group's business, along with the industrial area, Intelligent Manufacturing.
Other articles
Portugal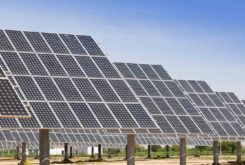 16 May 2022
EDP to install solar power at Faurecia units in China, South Korea, Japan
China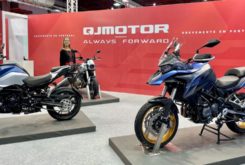 16 May 2022
Chinese motorcycles QJMotor to enter Portugal in September