EDP, whose biggest shareholder is China Three Gorges, has reinforced its presence in Brazil with a winning bid a for concession in the state of Rondônia.
In a statement, EDP adds that its 57.55% owned subsidiary EDP – Energias do Brasil S.A. placed the winning bid for Lot 2 in the Auction for the Electric Energy Transmission Public Service Concession No. 2/2022.
This lot is located in the state of Rondônia, with R$ 24.9 million (USD 4.7 million) in Annual Allowed Revenue (RAP), a discount of 45.1%.
"This lot, with 188 km of transmission line, has great synergy with EDP Transmissão Norte, located between the states of Acre and Rondônia, with a current physical progress of 22%. This synergy is maintained in the construction process, but also in the assets' operation and maintenance", EDP adds.
The result of EDP Brasil in the auction, the company says, "reinforces the Group's presence in Brazil and EDP's strategic decision to invest in networks, in line with the established in the 2021- 2025 Strategic Plan, and with appropriate return".
The auction was held by ANEEL on the present date, EDP Brasil.
Other articles
Portugal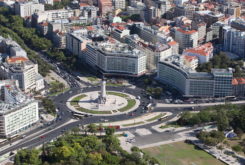 16 March 2023
Real estate investment in Portugal jumped 67 percent in 2022
China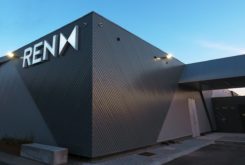 08 March 2023
Portugal´s REN reports profit increase of 15% in 2022