EDP Portugal, that has China Three Gorges as its largest shareholder, has launched a new brand image, in tune with its sustainable goals.
The image "is aligned with EDP's goal of being carbon neutral at the end of this decade," said the company, which recalls that its strategic plan foresees an investment of 24,000 million euros until 2025 for energy transition.
The new logo replaces the previous two interlocking red spheres with a spiral in neon green, blue and purple tones to reference the company's energy transition process.
The new identity was developed by a team from the international design agency Pentagram and will unify the image of the group's companies, present in 28 markets, EDP reported in a statement.
The change of image will advance in a first phase internally and progressively, in a process that will take place until 2023.
Other articles
Brazil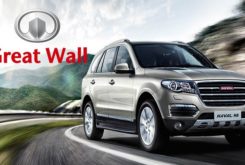 30 November 2022
China's SUV maker GWM to launch Brazil-made model in the first quarter of 2023
Brazil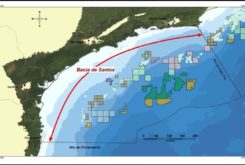 30 November 2022
CNOOC buys additional 5% stake in Buzios oilfield for USD 1.9bn