China National Petroleum Corporation (CNPC) announced the signing of a cooperation framework agreement in Maputo, Mozambique with ENH, Mozambique´s National Oil Company.
According to the new agreement, CNPC and ENH will jointly work towards the long-term strategic goal of China-Mozambique oil and gas cooperation, deepen mutually beneficial cooperation in many areas, and achieve a higher level of integration and development.
Dai Houliang, Chairman of CNPC, noted his confidence that both parties will utilize this new cooperation agreement as a platform to actively build a new type of energy cooperation partnership, making new and important contributions to the development of Mozambique's energy industry.
CPNC and partners eyeing second offshore LNG platform in Mozambique
Mozambique President Filipe Nyusi said in April that it is safe to restart the Cabo Delgado liquefied natural gas (LNG) project that was halted in April 2021 after rebel attacks on civilians.
Nyusi told a mining and energy conference in Maputo on Wednesday that Mozambique wanted to take advantage of the current high prices of LNG and the global shift towards cleaner sources of energy.
"The working environment and security in northern Mozambique makes it possible for Total to resume its activities any time," Nyusi said.
Other articles
Angola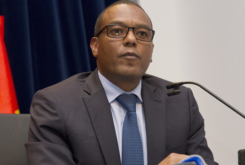 28 September 2023
Angola-China Mutual Investment Protection Agreement Ready for Signature
China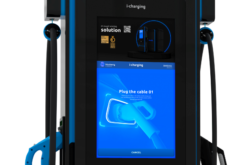 26 September 2023
Chinese EV Company U Power to Build Charging and Battery Replacement Stations in Portugal