Chinese nationals lead demand for Portugal´s 'golden visa' scheme in 2021, despite a 13.6% drop in investment in the first 10 months of the year.
According to official figures, between January and October, Chinese investment totaled 120.2 million euros, in the granting of 237 visas (or Investment Residence Permit – ARI), which compares with 260 granted in the same period last year, totaling 139.2 million euros.
In the same period, 'golden visa' investment from the United States fell by more than half (51.5%), to 36.6 million euros, and investment from Brazil totaled 31.4 million, which compares with 75.5 million euros in the same period last year.
Portugal Golden Visa Scheme to Remain Attractive Despite Changes, Experts Say
After Russia, South Africa was the fifth nationality that most used the visa instrument until October, despite a drop in investment of 56.2%.
The program completed nine years in October, surpassing 6 billion euros in investment. China, Brazil, Turkey, South Africa and Russia are the top 5 nationalities in terms of investment raised through the gold visa program. Since the creation of this instrument, which aims to attract foreign investment, 10,170 ARI have been awarded.
From the total investment amount, the greater part corresponds to the purchase of real estate, which amounts to 5.5 billion euros until November, with the acquisition for urban rehabilitation totaling 350.5 million euros.
Other articles
Brazil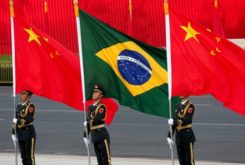 23 March 2023
Beijing expects Lula visit to "push China-Brazil economic relations to a new height"
China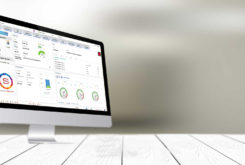 23 March 2023
Portuguese IT company Sistrade launches in China