A Chinese investor is giving new life to Cinema City Leiria, in the center of Portugal, after acquiring it for less than EUR 12.7 million.
According to Jornal de Leiria, the buyer, whose identity was not disclosed, has other investments in Portugal, but is now making its debut in this city.
The acquisition, from Millennium bcp bank, was concluded in December for less than 12.7 million euros (the value for which it was initially put up for sale).
Portugal Real Estate Expecting Investment Worth 3 Billion in 2021
The Chinese investor now intends to maintain the cinema and create a new shopping center, with restaurants and entertainment for children. Currently, this complex has 7 cinemas, more than 700 parking spaces, 34 shops and a restaurant area.
Now follows the process of licensing the adaptations to be made in the shopping centre.
The same newspaper recalls that Cinema City Leiria, after an initial investment of 30 million euros, was put on sale several times.
Other articles
China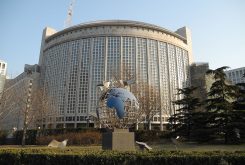 09 June 2023
Portugal should "make rational political choices autonomously" regarding Huawei, China says
Brazil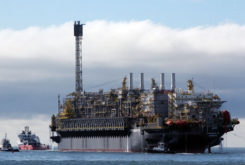 05 June 2023
China's CNOOC begins production at Buzios5 well in Brazil