Chinese group Goldwind will invest 150 million reais (about USD 28.3 million) to build a wind turbine factory in the Brazilian state of Ceará.
According to a memorandum of understanding signed this week with the Ceará Government, the plant will generate 250 direct jobs.
The secretary of Economic Development of Ceará, Maia Júnior, quoted in a statement, said that with the 24 projects signed this year, that region of northeastern Brazil will become a "global hub for the production of renewable energy" within ten years.
Mingyang Smart Energy to Build Offshore Wind Farm in Ceará, Brazil
The president of Goldwind Brasil, José Eduardo Texeira, added that the plant´s production will go to the network of offshore wind turbines that will supply the production of green hydrogen in the port area of ​​Fortaleza, the regional capital.
Alupar group, with operations in Brazil, Peru and Colombia, signed another similar agreement with the local Government to implement a green hydrogen and ammonia production unit in the port of Pecém.
The port of Pecém, located in the municipality of Sao Gonçalo de Amarante, has so far 24 firm projects signed for the installation of companies from Brazil, France, Portugal, Spain, Australia, the United States and Italy that will produce green hydrogen.
Other articles
Brazil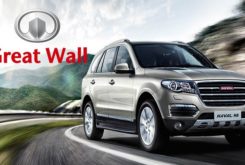 30 November 2022
China's SUV maker GWM to launch Brazil-made model in the first quarter of 2023
Brazil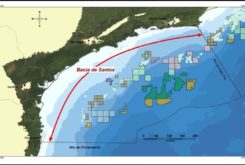 30 November 2022
CNOOC buys additional 5% stake in Buzios oilfield for USD 1.9bn