The China Road and Bridge Corporation (CRBC) recently revealed that it had submitted a formal proposal to the Mozambican government for the construction of a light rail system in Mozambique in the Greater Maputo region, according to reports.
The project involves the construction of a railway line between the old Maputo International Fair and Zimpeto, an outlying suburb, to address transport problems in the area.
CRBC has already carried out the feasibility study and public consultations, and with the recent submission to the government hopes to materialise the project next year.
CRBC has also expressed interest in assisting the government in the rehabilitation of National Highway Number 1, a 2,600-km roadway of which 1,053 km have been marked for work.
The first phase, covering about half that length, is set to begin in May 2024.
CRBC has a history in Mozambique, having already rehabilitated a highway in the country's south and built the Maputo-Katembe bridge and the Maputo Circular Road.
Other articles
Angola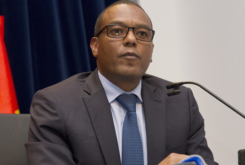 28 September 2023
Angola-China Mutual Investment Protection Agreement Ready for Signature
China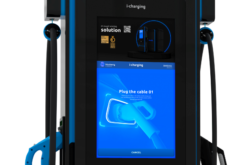 26 September 2023
Chinese EV Company U Power to Build Charging and Battery Replacement Stations in Portugal