China Railway Engineering Equipment Group Co. (CREEG) has deliverd a tunnel boring machine (TBM) to Portugal, in what will be the first import of this kind of machinery by the European country from China.
The acceptance of the machinery was made online from Tianjin, China, according to CREEG, quoted by Xinhua.
The machine will be used in a drainage tunnel project in Lisbon, capital of Portugal, and should be dismantled and shipped to the country in May.
Portugal's post-pandemic economic recovery plan to "strengthen China-Portugal economic ties"
After successfully approved by the client, the CREEG TBM will be the first of its kind exported from China to Portugal, the same source adds.
Machinery is traditionally the second biggest export from China to Portugal, after electronics, according to official statistics.
Chinese exports to Portugal have grown steadily in the last few years, from EUR 270 million to over EUR 444 million in 2019, but dropped in 2020 due to the pandemic.
Other articles
Angola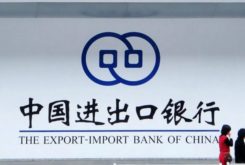 28 June 2022
Angola's debt to China drops to USD 21.4 billion
Brazil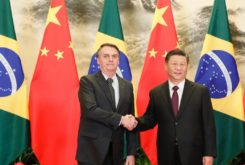 28 June 2022
Brazilian president praises China at BRICS summit