Angola has entered an USD 85 million framework financing agreement with China National Aero-Technology Import & Export Corporation (CATIC).
CATIC is currently linked to the construction of the New Luanda International Airport (NAIL).
Previously, it has supplied equipment for the Angolan Air Force in the amount of USD 238 million.
Angolan Air Force Receives 6 Jets from China and Awaits 2 Transport Aircraft
According to an Angolan presidential order, quoted in the local press, the agreement contemplates "supply of equipment, military means and assistance services" to the national defense sector.
The diploma mentions the "need to reinforce the control of air space, as well as land, to safeguard the national strategic objectives".
The finance minister, representing Angola, is responsible for signing the agreement with the Chinese company.
Other articles
Angola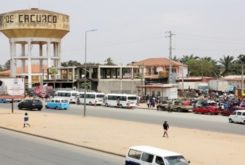 22 March 2023
Chinese entrepreneurs open new shopping center in Angola´s Luanda province
Angola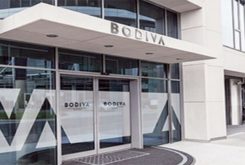 10 March 2023
Stock trading on Angolan stock exchange BODIVA "modest" after two bank IPOs