Brazil's exports to China, its biggest trading partner, rose 28% in 2021, helping South America´s largest economy post a USD 61 billion trade surplus, according to official data.
Last year, there was growth in Brazilian exports mainly to the United States, which surged 44.9%. Sales to China rose 28%. The biggest increase in imports in 2021 came from goods from the Mercosur trade bloc, rising 44.7%, followed by the US at 41.3% and China at 36.7%.
Exports reached a record USD 280.4 billion, mainly due to a rise in prices amid the COVID-19 pandemic, while imports totaled USD 219.4 billion.
For 2022, the government's expectations are for an increase in exports of 1.4% to USD 284.3 billion, while imports are expected to fall 6.6% to USD204.9 billion, the ministry said. Forecasts call for more moderate growth in global trade this year.
In December, Brazil had a trade surplus of USD 4 billion, on exports of USD 24.4 billion and imports of USD 20.4 billion.
Other articles
Brazil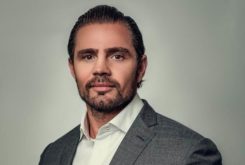 18 January 2022
Banco Master to make Portugal's BNI Europa the 'bank of Brazilians in Europe'
Brazil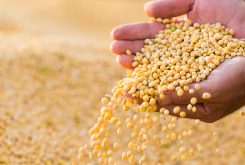 17 January 2022
China's soybean imports, mainly sourced from Brazil, have first annual drop since 2018