Brazilian meatpackers are idling more capacity amid a trade spat with China, which takes about 60% of Brazil's beef exports.
The Brazilian government voluntarily suspended beef sales to China early last month after two cases of mad-cow disease were detected. Although the World Organization for Animal Health found that the cases pose no risk to the food-supply chain, China hasn't resumed shipments.
"Not having China as an importer is a very strong blow," Wagner Yanaguizawa, an analyst at Rabobank Brazil, said in a telephone interview with Bloomberg. "Brazil's beef dependency on China has been rising." About 60% of Brazil's beef exports were China-bound prior to the mad-cow cases.
Brazil Still Exporting Beef to China After "Mad Cow" Disease Ban
Others importers such as Egypt and Saudi Arabia also aren't purchasing Brazilian beef in response to the mad-cow diagnoses. The robust U.S. market has provided a partial outlet, tripling orders from Brazilian packers this year.
Half of slaughtering capacity in the world's biggest beef exporter was idle in September, according to Jessica Olivier, an analyst at consulting firm Scot Consultoria. Meat processing has been slowing for the past year and last month dipped to the lowest in data going back to 2012.
Argentina resumed exports to China this week, creating potential opportunities for Brazilian companies with plants in those Latin American nations such as Marfrig Global Foods and Minerva SA. JBS SA has been increasing sales to China from U.S. abattoirs.
Other articles
Brazil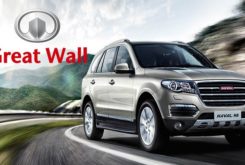 30 November 2022
China's SUV maker GWM to launch Brazil-made model in the first quarter of 2023
Brazil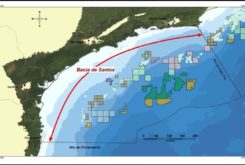 30 November 2022
CNOOC buys additional 5% stake in Buzios oilfield for USD 1.9bn