Brazil is moving its current European Union ambassador, seasoned diplomat Marcos Galvão, to Beijing.
Galvão (pictured above) was picked by president Jair Bolsonaro to replace Paulo Estivallet de Mesquita in the Chinese post, according to newspaper Valor Economico.
Marcos Galvão has been Brazil's Ambassador to the European Union in Brussels since February 2019. Before this current post, he was Secretary General of Itamaraty, Ambassador to the World Trade Organization and Ambassador to Japan. He has also served, throughout his career, in Washington, DC, London and Asunción.
"Much to do" for Macau Forum and Development Fund, Brazil´s Ambassador to China Says
A trustee at the Brazilian Center for International Relations (CEBRI), Galvão also held various positions in the Ministry of Foreign Affairs and other organs of the Federal Government in Brasilia. At the Rio Branco Institute, where Brazilian diplomats are trained, Ambassador Galvão was Professor of Brazilian Foreign Policy and Diplomatic Language.
Galvão was Secretary of Foreign Affairs of the Ministry of Finances and main negotiator for the Ministry in the process of the G20 (2008–10). He was Secretary-General of Foreign Affairs (deputy Foreign Minister) from 25 May 2016 to 31 December 2018.
After 2013, he was Brazilian Ambassador to Japan and, later. In May 2018, Galvão was nominated by president Michel Temer as Brazilian Ambassador to the European Union.
Other articles
Brazil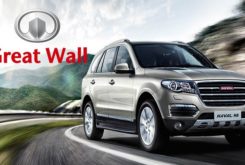 30 November 2022
China's SUV maker GWM to launch Brazil-made model in the first quarter of 2023
Brazil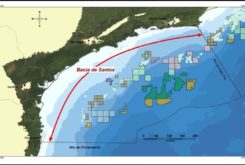 30 November 2022
CNOOC buys additional 5% stake in Buzios oilfield for USD 1.9bn