The Macau Forum and the China Portuguese-speaking countries Cooperation and Development Fund, also based in Macau, are not central to Brazil-China relations and its results are bellow expectations, according to the Brazilian ambassador to China, Paulo Estivallet de Mesquita.
"The most promising and important would be for China to seek to use the Macau Forum to promote projects that benefit the least developed countries in the community of Portuguese-speaking countries", the diplomat told Lusa TV.
"At this point, we think there is still much to do but much of the initiative will depend on China", he added in a statement aired by Macau Television (TDM).
Stressing that the Forum "is initiative centered on China and from China", Estivallet de Mesquita added that it " has never been central to the Brazil's relationship with China". "What Brazil has been looking for is to favor China, which is obviously a great country with a great scientific and cultural capacity", he added.
The USD 1 billion China Portuguese-speaking countries Cooperation and Development Fund based in Macau, jointly created by the Development Bank of China and the Industrial and Commercial Development Fund of Macau has also been underwhelming, according to the diplomat.
"There are resources available but that have not yet been translated into a volume of concrete projects. I think that perhaps there is still a need to think better about how to develop these projects in the least developed countries of the Portuguese-speaking community so that everyone sees the advantage and the benefit of maintaining the initiative", the diplomat added.
Photo: Brazilian ambassador Paulo Estivallet Mesquita
Other articles
Brazil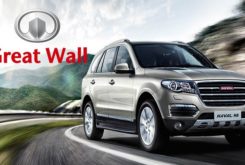 30 November 2022
China's SUV maker GWM to launch Brazil-made model in the first quarter of 2023
Brazil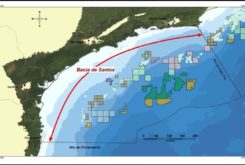 30 November 2022
CNOOC buys additional 5% stake in Buzios oilfield for USD 1.9bn