Beijing Capital Airlines will resume China-Portugal direct flights on June 11, after a suspension of more than six months.
Starting next week, the Chinese airline will link Lisbon (Portugal) and Xian once a week, according to the Portuguese press.
The authorities of the Chinese city of Xian, the capital of Shaanxi province, suspended the connection with Lisbon on December 25, at a time when that region was facing an outbreak of Covid-19. On January 23, the city resumed domestic flights, but kept international connections suspended.
Beijing Capital Airlines Sets New 22 May Date for Resuming Beijing-Lisbon flights
The Beijing Capital Airlines flight was then left pending, being systematically cancelled.
Under the 'zero cases' strategy of Covid-19, China has kept borders practically closed since March 2020.
The country authorizes only one flight per city and per airline, which reduced the number of international air connections to the country by 98%, compared to the pre-pandemic period.
Other articles
Angola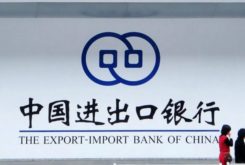 28 June 2022
Angola's debt to China drops to USD 21.4 billion
Brazil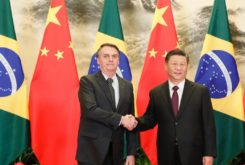 28 June 2022
Brazilian president praises China at BRICS summit