Angola is looking at Russia, China and other countries for covid-19 vaccine supplies, after having received a first batch through the Covax Initiative, the country´s minister of Health said.
Sílvia Lutucuta,  said that the country is resorting to all safe and certified vaccines, including China, the Sputnik V vaccine (Russia) and the African Union initiatives with Pfizer, AstraZeneca, Johnson & Johnson.
"We are working between governments and when working between governments the price is lower, but for each dose it is 9.9 dollars", the minister said, presenting the National Vaccination Plan of Angola.
"In other markets they are double, but we are going directly to source, saving resources, ensuring quality," Lutucuta added.
The first batch of vaccines arrived in Angola last week, a total of 624 thousand doses of the AstraZeneca vaccine, manufactured in India, within the scope of the Covax Initiative.
An additional 12.8 million doses should be supplied by the end of July.
Other articles
Angola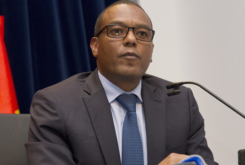 28 September 2023
Angola-China Mutual Investment Protection Agreement Ready for Signature
Angola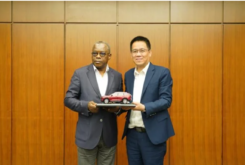 20 September 2023
Chinese Automaker Great Wall Says Angola a 'Key Market'