Alibaba is hosting on 12 and 13 January 2022 its 'Import New Seller Summit', to present the "Cross-Border E-commerce Opportunity in China".
"Alibaba Group is leveraging its five B2C platforms to provide multiple business solutions for global SMEs to enter the China market", the company says in a statement.
The new seller summit, it adds, will be an opportunity to "learn about the latest consumer trends" and Alibaba´s "one-stop solutions for cross-border selling". Alibaba adds that its global teams will also offer their expertise to help find the best solution for participating businesses.
Alibaba is one of the world's largest retailers and e-commerce companies. In 2020, it was also rated as the fifth-largest artificial intelligence company.
It is also one of the biggest venture capital firms, and one of the biggest investment corporations in the world. The company hosts the largest B2B (Alibaba.com), C2C (Taobao), and B2C (Tmall) marketplaces in the world.
It has been expanding into the media industry, with revenues rising by triple percentage points year after year. It also set the record on the 2018 edition of China's Singles' Day, the world's biggest online and offline shopping day.
Other articles
Angola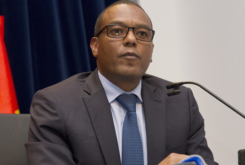 28 September 2023
Angola-China Mutual Investment Protection Agreement Ready for Signature
China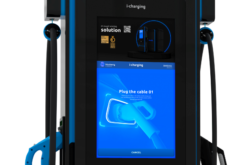 26 September 2023
Chinese EV Company U Power to Build Charging and Battery Replacement Stations in Portugal