Amancio Ortega, the spanish billionaire founder of Zara, has become REN Portugal´s second-largest shareholder, after China State Grid.
Ortega bought a stake in Redes Energéticas Nacionais (REN), through Pontegadea Inversiones, equivalent to 12% of the Portuguese company, according to a statement by REN.
REN adds that Pontegadea Inversiones S.L. acquired the shares in Portugal´s energy infrastructure company from Mazoon B.V.
Moody's Improves Outlook for Portugal's REN Owing to New 2021-24 Strategy
Ortega's investment in REN came one day after the purchase of 5% of Red Eléctrica de España (REE), the company that manages the energy network in Spain, was announced.
REN — Redes Energeticas Nacionais, SGPS S.A., headquartered in Lisbon, owns and operates under long-term concessions electricity and gas transmission grids as well as a gas distribution network in Portugal. It generated EUR470 million of EBITDA in 2020.
China State Grid owns 25% of REN, the largest shareholding in the Portuguese company.
Other articles
Angola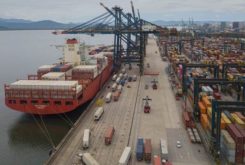 28 November 2023
Sino-Lusophone Trade Dips Again in First Ten Months of 2023
Brazil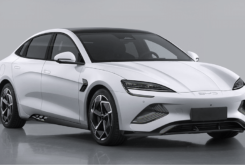 27 November 2023
More Than Half of Electric Cars Sold in Brazil Were Made in China