Graphite developer Triton Minerals will supply graphite concentrate from its Ancuabe project in Mozambique to China's Yichang Xinchang Graphite (YXGC).
The offtake agreement is for up to 10,000 t/yr of flake graphite concentrate from the project's commercial pilot plant over five years at a minimum price of $1,000/t, with an option to renew for 50,000t over a further five years, Australia-based Triton said.
Yichang-based YXGC is one of the world's largest producers of expandable graphite, as well as a wide range of other graphite products, and is also a battery anode manufacturer. It distributes within China and to more than 20 export markets.
Mozambique is one of the world's major emerging sources of graphite concentrate, including Sydney-based Syrah Resources' Balama project, which is the world's largest integrated natural graphite mining and processing operation.
At Ancuabe, the initial offtake agreement, which will account for the commercial pilot plant's output, is expected to de-risk the development of a full-scale operation, which is aiming to produce around 60,000 t/yr over a period of 27 years.
Triton prefers the commercial pilot plant strategy as a way of achieving meaningful production in the short term through low capital expenditure and supporting the case for larger-scale production.
Other articles
Angola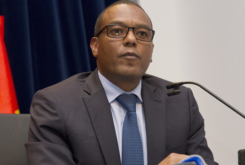 28 September 2023
Angola-China Mutual Investment Protection Agreement Ready for Signature
China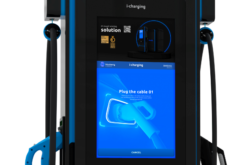 26 September 2023
Chinese EV Company U Power to Build Charging and Battery Replacement Stations in Portugal