Chinese company Sinopec could take a stake in Portuguese oil company Galp Energia and is one of two major international oil firms interested, according to the weekly Jornal Economico.
Angolan oil company Sonangol is considering a sale of its stake in Galp Energia, and Sinopec is reported to be among the strongest suitors for the acquisition. It would give it substantial positions in Mozambican LNG and Angolan oil blocks, as well as other assets in Brazil.
Subscribe to read the complete article
Already have an account? Sign In.
Other articles
Brazil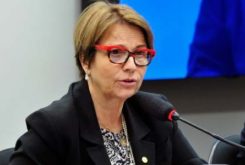 22 June 2021
Brazil Open to Partnering With Chinese Commodity Traders
China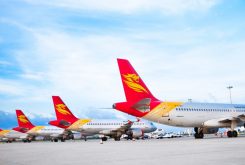 22 June 2021
Direct Flights Between Portugal and China Resume