The ongoing review of the partnership agreement between EDP and its main shareholder, China Three Gorges (CTG), will introduce greater "flexibility", according to executive chairman Miguel Stilwell d'Andrade.
The review of the terms of the partnership boils down to "ensuring flexibility for each of the companies to invest wherever they want to invest", Andrade said.
Andrade highlighted the need for update of the previous agreement, which "dated" from more than 10 years ago, after EDP´s privatization, at a time when the Portuguese company was having funding problems.
Speaking during the 2022 results presentation conference, Andrade also said that EDP ​​Renováveis ​​S.A. (EDPR)  ​​will close the deal to buy Southeast Asian solar company Sunseap Group this week.
According to the official, the conclusion of the deal was dependent on authorizations from Vietnam, which is one of the countries where Sunseap has a presence.
EDPR agreed to acquire an 87.4% stake in Sunseap Group Pte. Ltd, the largest distributed solar company and one of the top four solar companies in Southeast Asia for EUR 600 million.
Other articles
China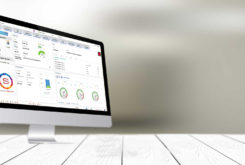 23 March 2023
Portuguese IT company Sistrade launches in China
Portugal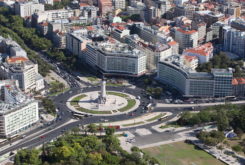 16 March 2023
Real estate investment in Portugal jumped 67 percent in 2022