Portugal´s trade agency, AICEP, is launching a "virtual mission" of companies to South Korea, that will run from the 22nd to the 26th of November.
The highlight of the mission will go to exports of food products, clothing, wood and cork, among many others, according to the organizers. Currently, plastics and rubber, machinery and appliances, chemicals and textile materials top exports from Portugal to South Korea.
To schedule personalized online meetings to do business in the South Korean market through the mission, participants must register by October 25th.
South Korea (capital Seoul pictured above) is the 12th largest economy in the world and the 4th largest in the entire Asian region.
The South Korean market is very popular with large multinational companies, who see it as a test market for the introduction of new products.
It is one of the most technological countries in the world with consumers who appreciate sophistication, innovation and quality, with a clear appetite for the consumption of luxury products.
Other articles
China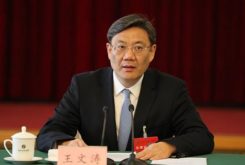 24 October 2021
China Promises 'Door Will Continue to Open' for European Companies
Angola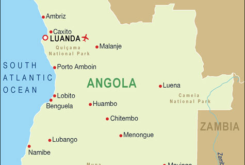 22 October 2021
Lobito Corridor Concession in Angola Attracts CITIC, CR20 and Mota-Engil