A wide range of Portuguese brands, from Delta Café to Quinta da Marmeleira wines, represented Portugal at the 21st Guangdong Maritime Silk Road Expo.
Portugal present with an institutional stand at the Guangdong Expo, in late September, and a total of 8 stands. According to Portuguese Trade and Investment Agency Aicep, companies  "gave a positive note as to the relevance of the event in promoting Portugal and Portuguese brands".
Companies present included Delta Café, JND Foods (Sumol+Compal, Vieira de Castro), Águas Outeirinho (Aguas de São Martinho and Healsi), Bacalhôa, Super Bock and Quinta da Marmeleira wines.
Portugal Sees Greater Bay Area as 'Unique Opportunity to Boost Business Presence'
Also present were two groups of brands: Club PorCham and "Eternal Asia", with a virtual stand on JD.Com.
Covering an exhibition area of ​​70,000 square meters, this year's exhibition had over 1,000 exhibitors from 64 countries and regions, an increase of 13 participating countries compared to the previous session.
"The fair had a special focus on sharing cultural customs, tourist resources, traditional arts and crafts, products and flavors from the various countries and regions present there, not forgetting the rich gastronomic culture of Guangdong, where  the famous Maritime Silk Road began", according to Aicep.
Other articles
Brazil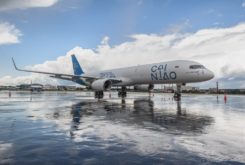 29 June 2022
AliExpress adds 2 China-Brazil chartered flights
Angola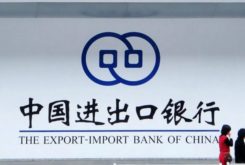 28 June 2022
Angola's debt to China drops to USD 21.4 billion