Mota-Engil, the Portuguese construction company entering a strategic partnership and investment agreement with China Communications Construction Company (CCCC), has won a USD 570 million contract in Ghana.
According to a company statement, the group subsidiary Mota-Engil Engenharia & Construção África, S.A., was contracted to design and build (rehabilitation and expansion) the Accra-Tema Motorway and Extensions, in a total of 27.7 km, a 4 year project.
"This award once again strengthens the Group's backlog in Africa, namely in the western region of the continent, through a project of relevant dimension and with a long-term period, ensuring the stability of the region's contribution to Mota-Engil's turnover", the statement adds.
China´s CCC is to Pay EUR 169.4 Million for a stake in Mota-Engil.
Other articles
Brazil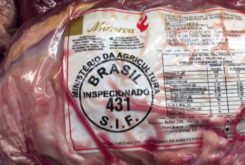 22 January 2021
China Lifts Ban for Two Brazilian Meat Plants
Brazil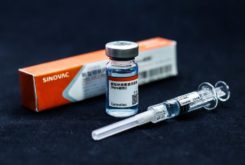 21 January 2021
Brazil and China in Contacts Over Shipment of Covid-19 Ingredients