Portugal´s limestone producer Filstone is opening its second 'center' in China, in the city of Shuitou, and is planning to add to its Asian commercial network in 2022.
According to the company, the new center will showcase new Filstone products and reduce time and distance to the commercial process.
The opening of the Filstone Center in Shuitou comes six months after the first such Center opened in the city of Yunfu.
"After opening in Yunfu and Shuitou, Filstone plans to strengthen its presence in the Asian market with the opening of more Filstone Centers in 2022", the company added.
Filstone combines the productions of several quarries with similar products, to obtain the right size and capacity for the Chinese market. It has a partnership with Kingstar and, in three years, nine new products were introduced in China from several Portuguese limestone quarries.
In 2014, the partners opened the first phase of the Kingstar factory in Dafeng, Shanghai.
Other articles
China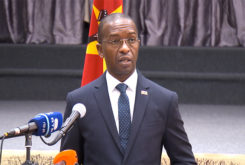 18 August 2022
China and Mozambique look into deepening military cooperation
Brazil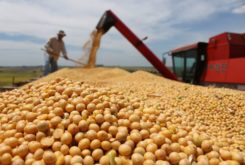 17 August 2022
Brazil achieves 'largest opening up of agro products in the last 10 years' by China