Portugal and Vietnam will hold an Economic Forum in Lisbon as part of the visit to Portugal of Vice President of Vietnam Võ Thi Anh Xuân, accompanied by a delegation of women entrepreneurs.
"In this forum, we will promote mutual knowledge of the Portuguese and Vietnamese markets and the strengthening of economic and trade relations between the two countries, which now benefit from the EU-Vietnamese Free Trade Agreement", according to the program.
The 29 October event in Lisbon (city pictured above) will be organized by Portuguese trade agency AICEP, in collaboration with Portugal-Vietnam Chamber of Commerce and Industry.
"The group of businesswomen from Vietnam participating in this forum is active in various sectors, from food imports, textiles and clothing, natural cosmetics, probiotics and organic health care products, to real estate, hospitality/tourism, or handicrafts", the program adds.
Other articles
Portugal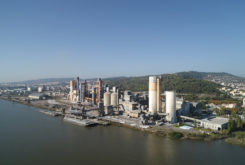 04 December 2023
Taiwan Cement Buys Stake in Portugal´s Cimpor for EUR480 million
China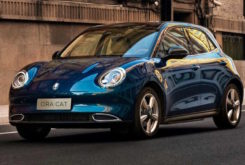 30 November 2023
Great Wall Motor Eyes Portugal in European Expansion