High-flying diplomat whose 30-year career has taken him to Africa, Europe and South America set to return to Beijing where he was posted from 2009 to 2012.
The current Portuguese Consul-General in São Paulo, Brazil, Paulo Jorge Nascimento (pictured above) will become the next Portuguese ambassador in China.
According to Radio Macau, Nascimento is expected to replace ambassador José Augusto Duarte, who has been in Beijing since December 2017.
Born in 1967, Paulo Jorge Nascimento graduated in law at the University of Lisbon.
He entered the diplomatic service in 1991. From 1996 to 2000 he was posted to the Portuguese Embassy in Cabo Verde and later at the Permanent Delegation of Portugal to the Organisation for Economic Co-operation and Development in Paris.
In 2005, he returned to the Foreign Ministry in Lisbon and in 2009 he was posted to the Portuguese Embassy in Beijing, where he remained until 2012.
Portugal-China relations set "a great example" for China-Europe cooperation, ambassador says
In September 2014, he was appointed Ambassador of Portugal in Senegal and in September 2018 became Consul-General of Portugal in São Paulo, Brazil.
Radio Macau reported that ambassador Duarte will probably be transferred to Paris, where he will replace ambassador Jorge Torres Pereira, his predecessor in the Chinese capital.
No date has been announced for the arrival in Beijing of ambassador Nascimento.
Other articles
Brazil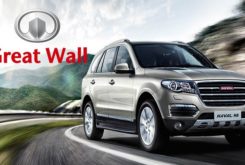 30 November 2022
China's SUV maker GWM to launch Brazil-made model in the first quarter of 2023
Brazil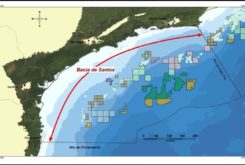 30 November 2022
CNOOC buys additional 5% stake in Buzios oilfield for USD 1.9bn