Mozambique will have debts of 244.6 million yuan (US $ 38 million) forgiven by China, under an agreement between the two governments to support the fight against covid-19 in the African country.
The agreement for partial debt relief was signed in Maputo, on the Mozambican side by the Minister of Foreign Affairs and Cooperation, Verónica Macamo, who said that China's gesture "is not surprising" because this country is "a friend who has known how to always be with Mozambique both in difficult and golden moments".
"This sister country has always been consistent in its support for Mozambique," said Macamo, quoted by the local press.
The amount forgiven is equivalent to about 2% of Mozambique's debt to China, and the agreement also provides that the Chinese government will grant 150 million yuan (USD 23 million) for social and economic projects.
China's ambassador to Mozambique, Wang Hejum, said that the Chinese side "waives obligations of the Mozambican side in terms of the amortization of three loans, without interest".
Other articles
China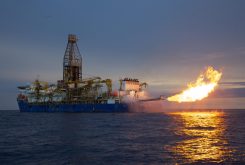 26 November 2021
Chinese Financing Could Replace Western One for Mozambique LNG Projects
China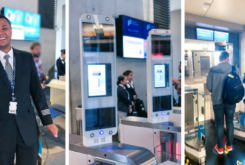 26 November 2021
Portuguese Biometrics Company Vision-Box Picks Malaysia for Southeast Asia Hub