To link with audiences in China, top Brazilian football clubs are turning to Kwai, a Chinese short video social network rival to TikTok, which is keen to expand in South America using the world´s most popular sport.
In recent months, Chinese platform Kwai has become one of the biggest investors in Brazilian football, aiming to increase its customer base, partnering with two of Brazil´s biggest clubs, Flamengo and Santos.
Kwai is now also sponsoring the the continent´s major football competition, Copa América, as well as the Brazilian championship. In early September, it announced an unprecedented agreement to support the Brazilian women's and men's teams.
Portugal´s Football Federation the First to Enter Strategic Partnership with Weibo
According to the Brazilian press, the approach has been enabled by a Brazilian sports executive, Michael Rocha-Keyes, at EMW Global.
With stars like Kevin De Bruyne (Manchester City), Romelu Lukaku (Chelsea), Eden Hazard (Real Madrid) and Marcus Rashford (Manchester United) in its portfolio, as well as former Brazilian players Rivaldo and Roberto Carlos, EMW Sports wants to close sponsorships for its customers in the Brazilian market, as well as to expand Brazilian brands in China.
The first club to join the customer base was Flamengo and the deal aims to generate awareness in China regarding the Brazilian club, generating new business through Kwai. A similar deal was later struck with Santos.
Other articles
Brazil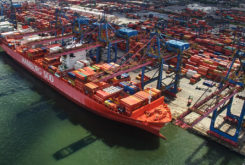 23 November 2021
China's Customs Accept Import of Brazilian Beef With Sanitary Certificate Prior to September
Brazil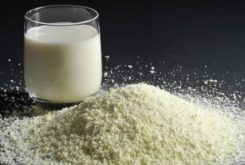 22 November 2021
After Two Decades Trying, Brazil Looks to Export Milk to China