India's Bharat Biotech is likely to export its COVID-19 vaccine to Brazil and the United Arab Emirates this week, according to company officials.
Bharat Biotech has already supplied millions of doses of COVAXIN, developed with the state-run Indian Council of Medical Research, to its home government's inoculation drive and exports to the two countries could begin this week, as reported by local media.
Bharat Biotech has also applied to conduct a Phase III trial for COVAXIN in Brazil, which plans to import 8 million doses of it in February and another 12 million in March.
Bharat Biotech has also sought emergency use authorisation in the Philippines.
The government has also aggressively pushed locally-made vaccines abroad as part of a diplomatic campaign.
The company expects results from an ongoing trial involving 25,800 participants in India only by March, though the country's drug regulator has called the vaccine safe and effective amid criticism from doctors and health experts. A study on 26 participants has found COVAXIN effective against the UK strain of the coronavirus.
Brazil is in talks to buy an additional 20 million doses of the coronavirus vaccine developed by China's Sinovac Biotech, the governor of Sao Paulo said.
Other articles
Brazil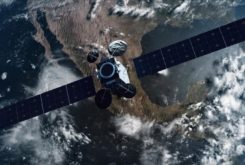 02 March 2021
India Successfully Launches Brazil´s First Independently Built Satellite
Brazil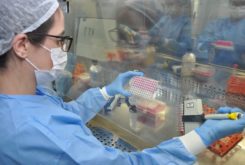 02 March 2021
Brazil to Produce 12.2 Million More Vaccines With Active Ingredients Sent by China