China has risen to become one of Mozambique´s most important trade partners. With the threat of the global economic impact the Covid-19 pandemic growing, The Bank of Mozambique (BdM) conducted an assessment of its potential damages to the country´s economy, and the prospects are worrisome.
Subscribe to read the complete article
Already have an account? Sign In.
Other articles
Angola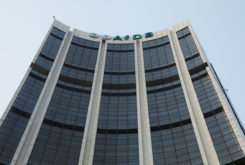 28 July 2020
Business Environment Improvement "Critical" for Economic Recovery in Southern Africa