Huawei Portugal has taken legal action against the Security Assessment Committee's deliberation labeling it as a "high risk" supplier on 5G equipment.
"Huawei Portugal filed an administrative action at the Lisbon Administrative Court against deliberation 1/2023 and related documents relating to 5G equipment, issued by the Security Assessment Committee," said an official source quoted by Portuguese news agency Lusa.
In May, the Security Assessment Committee, within the scope of the Superior Cyberspace Security Council, released a deliberation on the "high risk" for the security of 5G networks and services from the use of equipment from suppliers which hit Huawei.
Huawei Ban From Portugal´s 5G "an Exclusively Technical Decision"
Among other criteria, the decision considered risk companies those from outside the EU, NATO or OECD and that "the legal system of the country in which they are domiciled" or connected "allows the Government to exercise control, interference or pressure over their activities operating in third countries".
The deliberation does not mention the names of companies or countries, but what is certain is that the case of Huawei comes to mind, particularly because the Chinese technology was banned from 5G networks in other European countries.
Other articles
Angola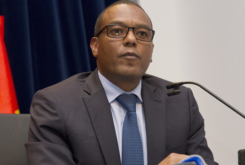 28 September 2023
Angola-China Mutual Investment Protection Agreement Ready for Signature
China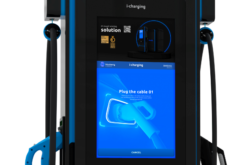 26 September 2023
Chinese EV Company U Power to Build Charging and Battery Replacement Stations in Portugal