Brazil´s largest independent pay-TV service, Grupo Box Brazil, has signed an international content sharing agreement with China Media Group (CMG).
The partnership with CMG, the world's largest media conglomerate, entails the cooperation and exchange of entertainment programs and content – ​​such as fiction productions, documentaries and feature-length films.
According to both parts, until February 2022 Box will launch a special showcase of Chinese films, documentaries and series, while Brazilian productions will be aired in China.
Brazil and China in Talks to Strengthen Science and Technology Ties
Reaching an average of 16 million homes, Prime Box Brazil channels and the Box Brazil Play platform have already started showing Chinese films and series.
The deal is framed by the cooperation agreement signed at the 11th  BRICS Summit, in November 2019, between the Ministry of Citizenship of Brazil and CMG, towards deepening cultural and media exchanges.
The president of Box, Cícero Aragon, said "this is a great moment for Brazil and China, which are starting to build a new bridge of closeness through art and entertainment".
Other articles
Angola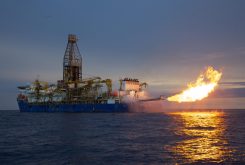 27 July 2021
China's Reliance on Brazilian and Angolan Crude Drops
Brazil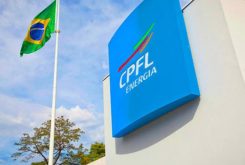 20 July 2021
China State Grid Brazilian Subsidiary Wins USD 525 million Privatisation